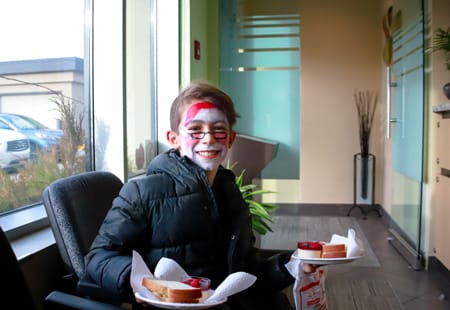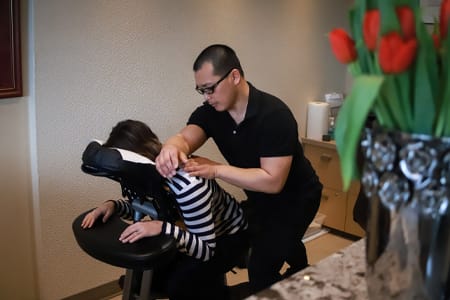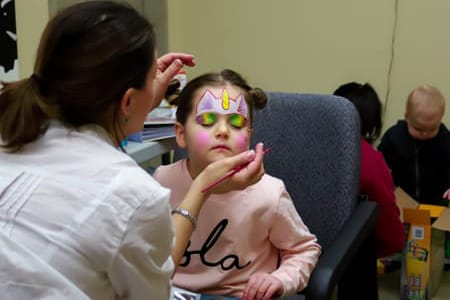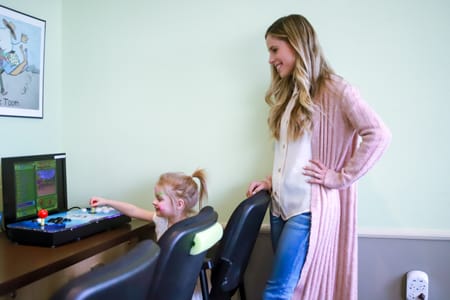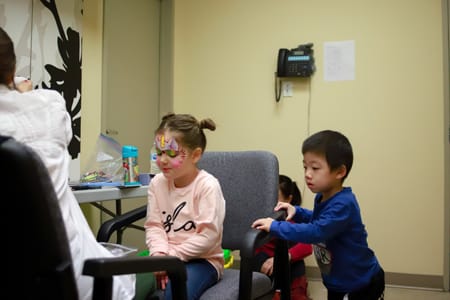 You take care of the kids, run errands, do laundry, clean the house…and that's just before noon! But who's looking after you?
At Metro Dental Care, we get it, and we'd like to help. It'd be weird if we came to your house to make lunch for your kids or helped with your laundry, but what we CAN do is have an ECE in our office look after your kids while you get your teeth cleaned, and have a massage therapist available to give you a 10 minute chair massage before or after your appointment.
We call this Pampered Parent Friday at Metro Dental Care.
Snacks and refreshments will be available for everyone along with crafts and activities for your kids.
Have a bunch of kids? We can get them all in at the same time as you so you are in and out a quick as possible.
Don't need a cleaning? Choose teeth whitening instead.
All you have to do is book on an available upcoming date with the form below and we'll take care of the rest. It's that simple!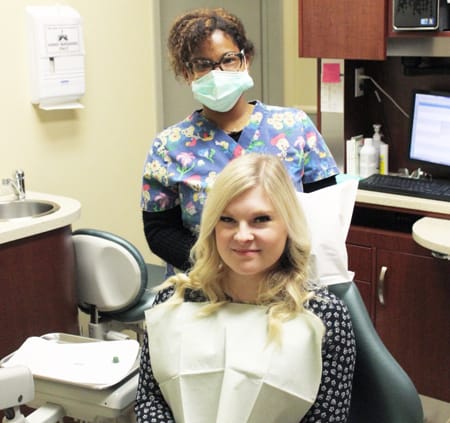 "Honestly, I think this is such a brilliant and genius idea for busy families like ours, and actually makes me look forward to my next visit to the dentist!"
"We will definitely be back. Clover has already asked! haha!"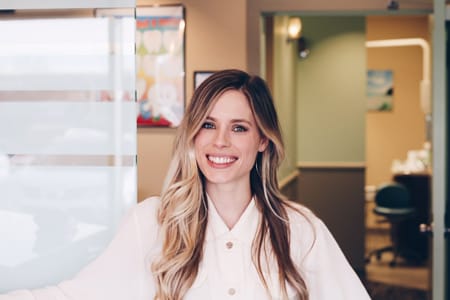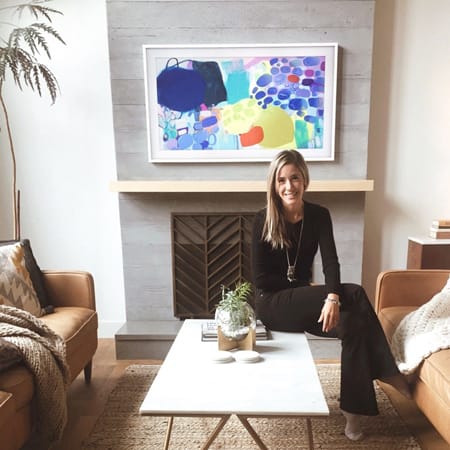 "I was totally amazed by the service at Metro Dental's Pampered Parent Friday. This is a local Calgary business that understands a young family's needs."