Little Smiles Program
CALLING ALL PARENTS!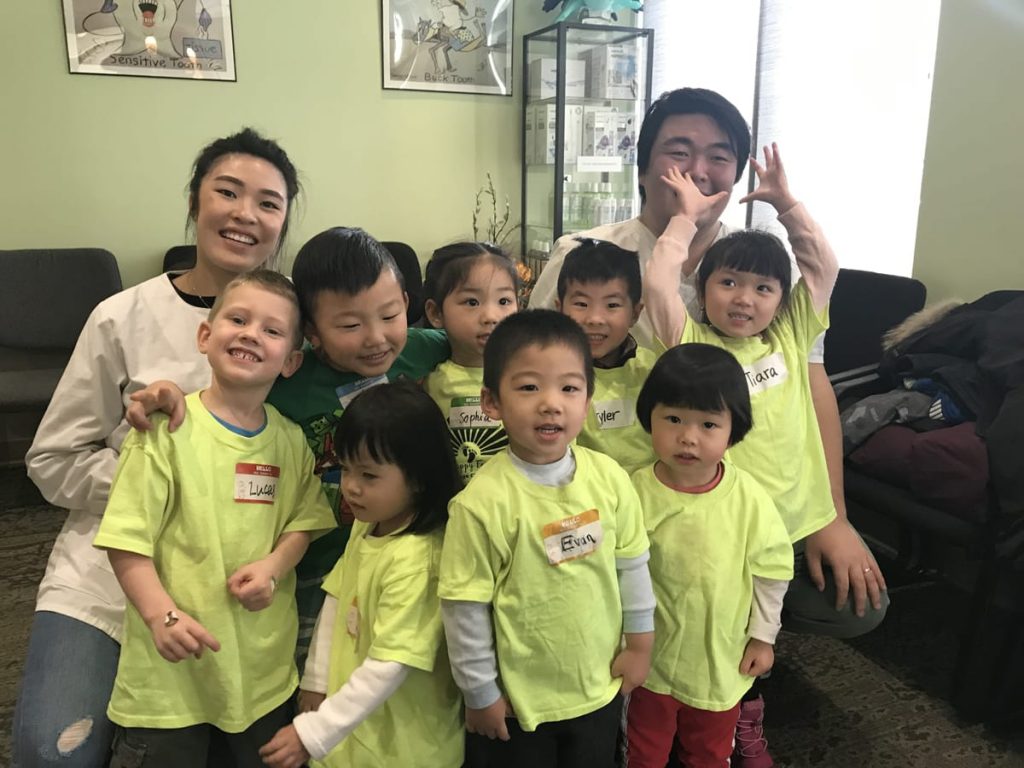 This program is designed to introduce toddlers and young children to the dentists and staff in a fun and exciting environment. Whether it be a superhero, circus, western, or Dr. Suess theme, these events are really a lot of fun.
Children will benefit from this early introduction by teaching them that going to the dentist is nothing to be afraid of and familiarizing them with dental care. Anxiety and stress for a child first going to the dentist is common and can make treating them almost impossible. These events will let them have fun in the dental office securing a strong foundation of trust for future dental visits.
See our FREE Little Smile events below. We are looking forward to seeing everyone!
Don't forget to check out our children's dentistry page.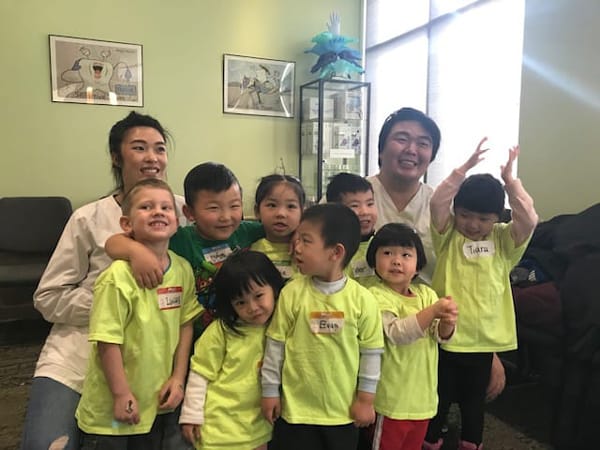 Balloon Animals
Games & Crafts
Face Painting
& Much More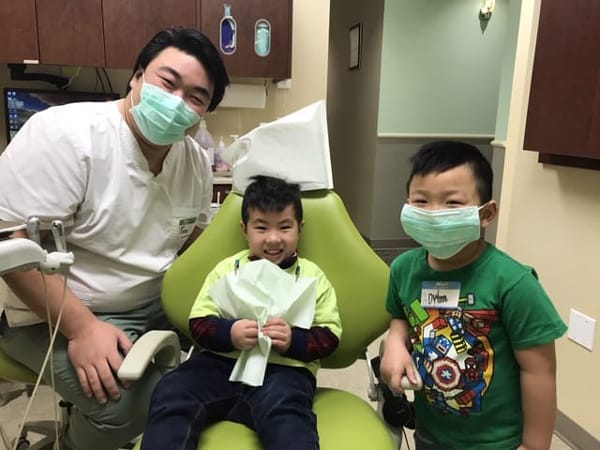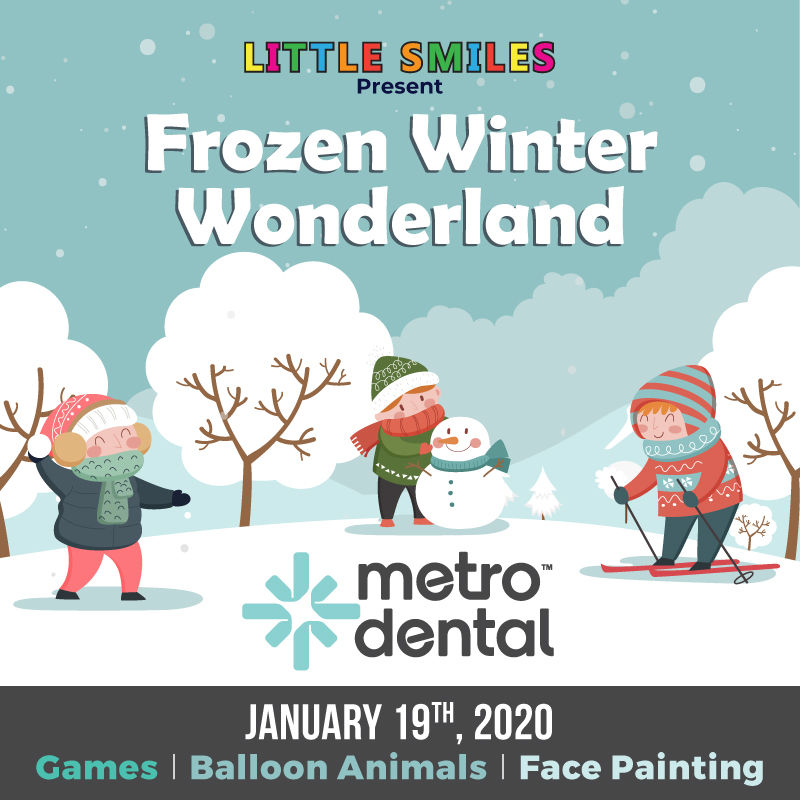 Don't miss out on this special event!
For more information call (587) 355-2524 today!