Kid's Day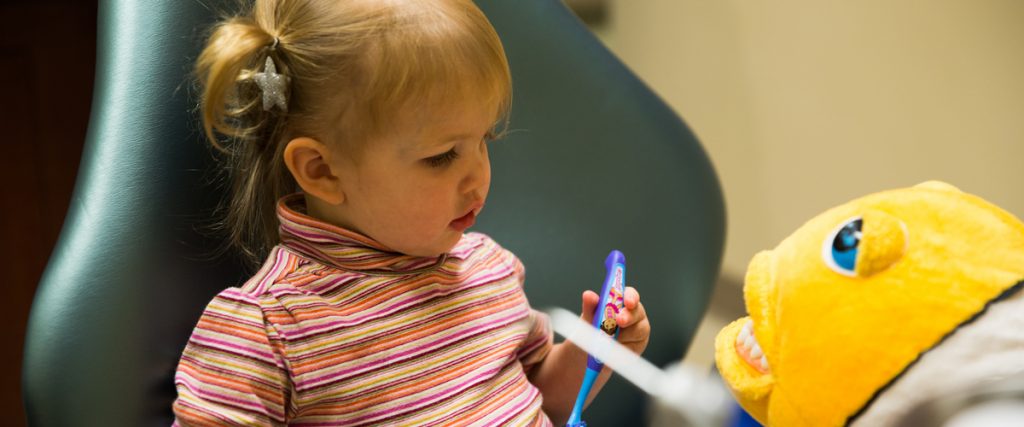 At Metro Dental Care, we are so excited and proud to introduce our Kids Day program! Having healthy mouths is so important and we want to teach your kids all about it in a fun environment! And as a HUGE THANK YOU to our neighbours for all their support over the last 7 years, we want to include ALL of the following FOR FREE:
Introduction:
fun videos and visual aids to explain what sugar bugs are and how they damage teeth (decay)
what types of food these sugar bugs love to eat and how they can lead to cavities
what types of food will help protect their teeth
Activities:
hands on experience!
our dental professionals will show the little ones how to brush for 2 minutes!
see different types of toothbrushes
flossing – it's good for cleaning your teeth and stitching up teddy bears!
there will also be colouring and reading books available, as well as video games to keep the little ones entertained and engaged
Office Tour:
for the kids who want to play Doctor, we'll also be offering tours of our office!
the little ones will even have a chance to role play doctor and patient (under supervision of course!)
if they're up for it, our dental hygienists can provide a quick polish and show them how much better clean teeth feel
Our goal is to make sure that your kids understand the importance of keeping their teeth healthy and that visits to the doctor are always fun!
If you'd like to sign up for this free program, then give our office a call at (587) 355-2524 and reserve your spot!
Kids Day December 7, 2018