Complete and Partial Dentures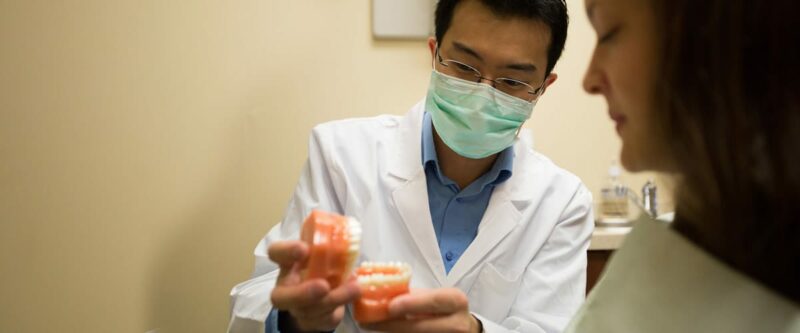 If you are missing multiple teeth, complete or partial dentures can restore your smile and improve your ability to enjoy your favorite foods. At Metro Dental Care in NW Calgary, we believe everyone deserves to have a beautiful confident smile. New dentures can boost your self-esteem and confidence and give you the freedom to eat whenever and whatever you choose.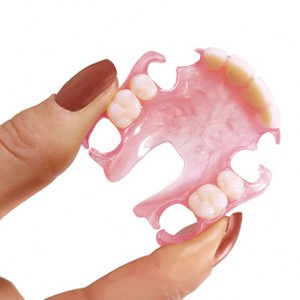 Depending on the number of teeth you're missing, our experienced dentists may recommend either complete/full dentures or a partial denture.
Reasons for dentures:
Complete Denture – Loss of all teeth in an arch.
Partial Denture – Loss of several teeth in an arch.
Enhancing smile and facial tissues.
Improving chewing, speech, and digestion.
Complete dentures replace all the teeth in your mouth and partial dentures use one or more natural teeth or implants to secure the denture in place. Ask us about implant-supported dentures for enhanced stability and comfort over traditional dentures. Many of our patients choose partial dentures as they improve chewing strength and reduce sore spots.
Schedule a meeting with our dentists and take the first steps to re-establish your beautiful healthy smile. We look forward to meeting you and your entire family. Our practice serves patients from Calgary NW and the surrounding areas.